Ellen LoCicero
Paintings and Prints
Page 1 Page 2 Page 3 Page 4 Page 5
NEW WORK STILL LIFE GICLEE PRINTS ARCHIVES SILK SCARVES RESUME NEWS
Scenes from our Home Creatures of Nature
FUN STUFF!!
Creatures of Nature Page
Deer herd behind our land - I count 29......

On the run
Monarch Butterfly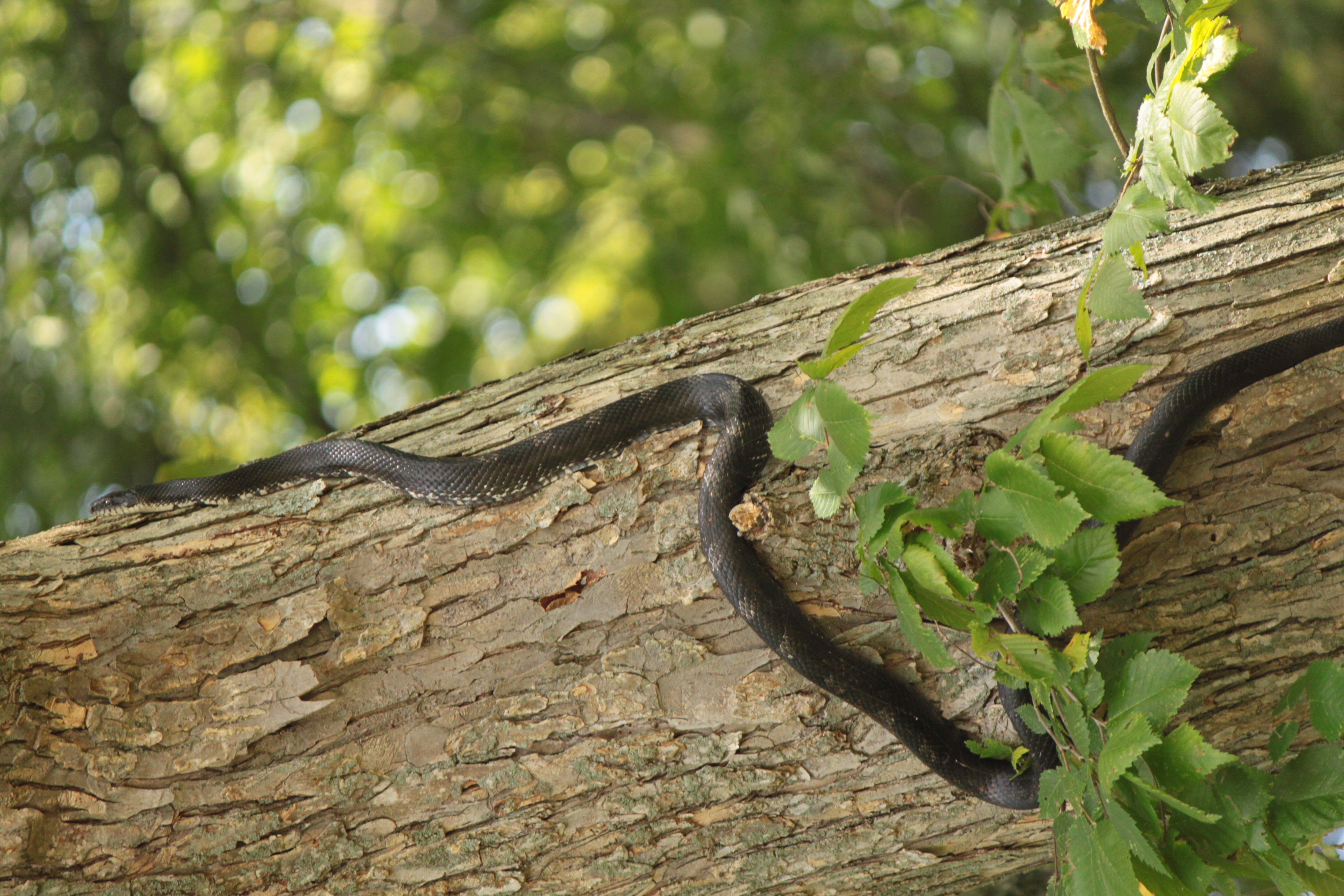 The serpent in our Garden of Eden - Northern Black Racer Snake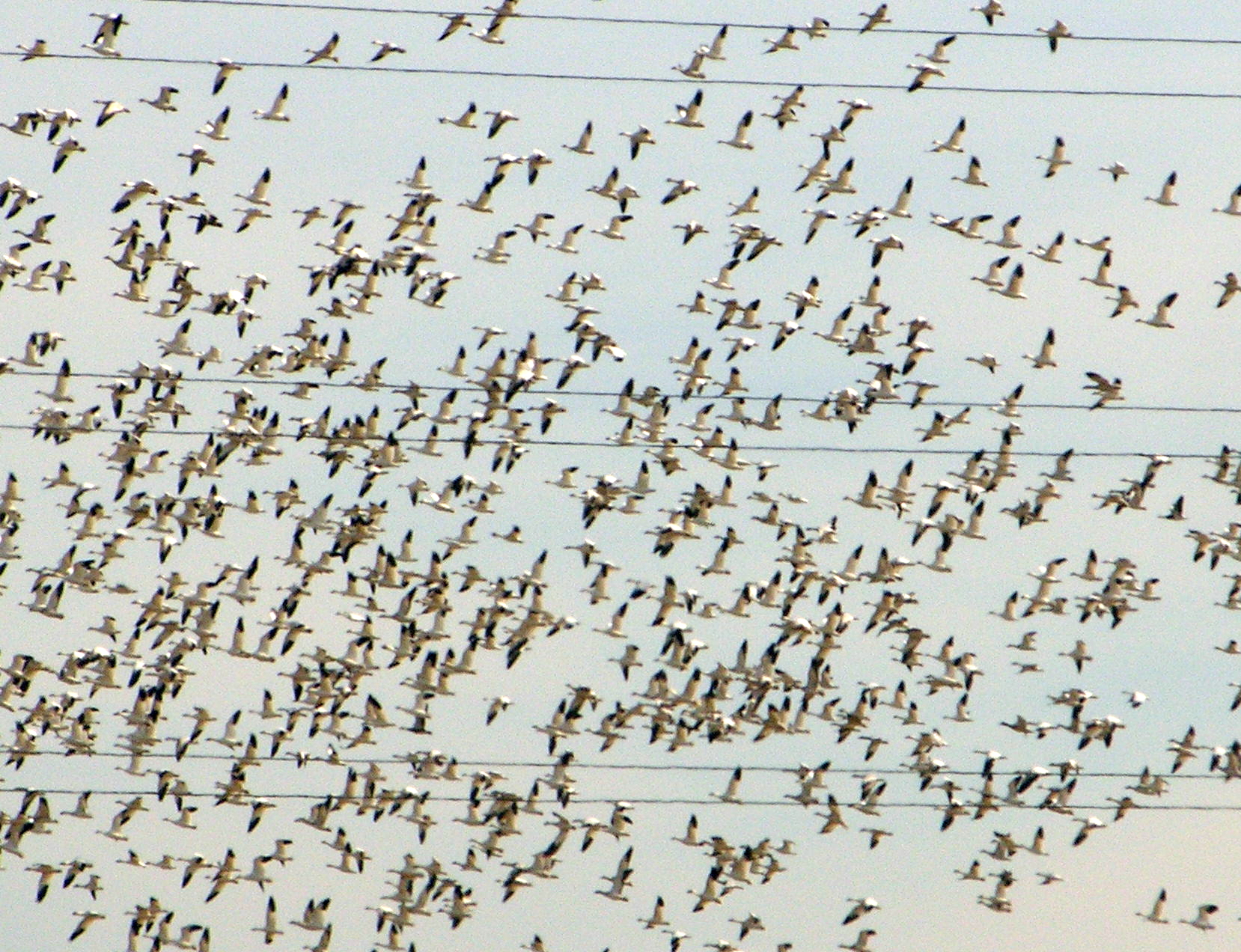 Snow Geese in the Winter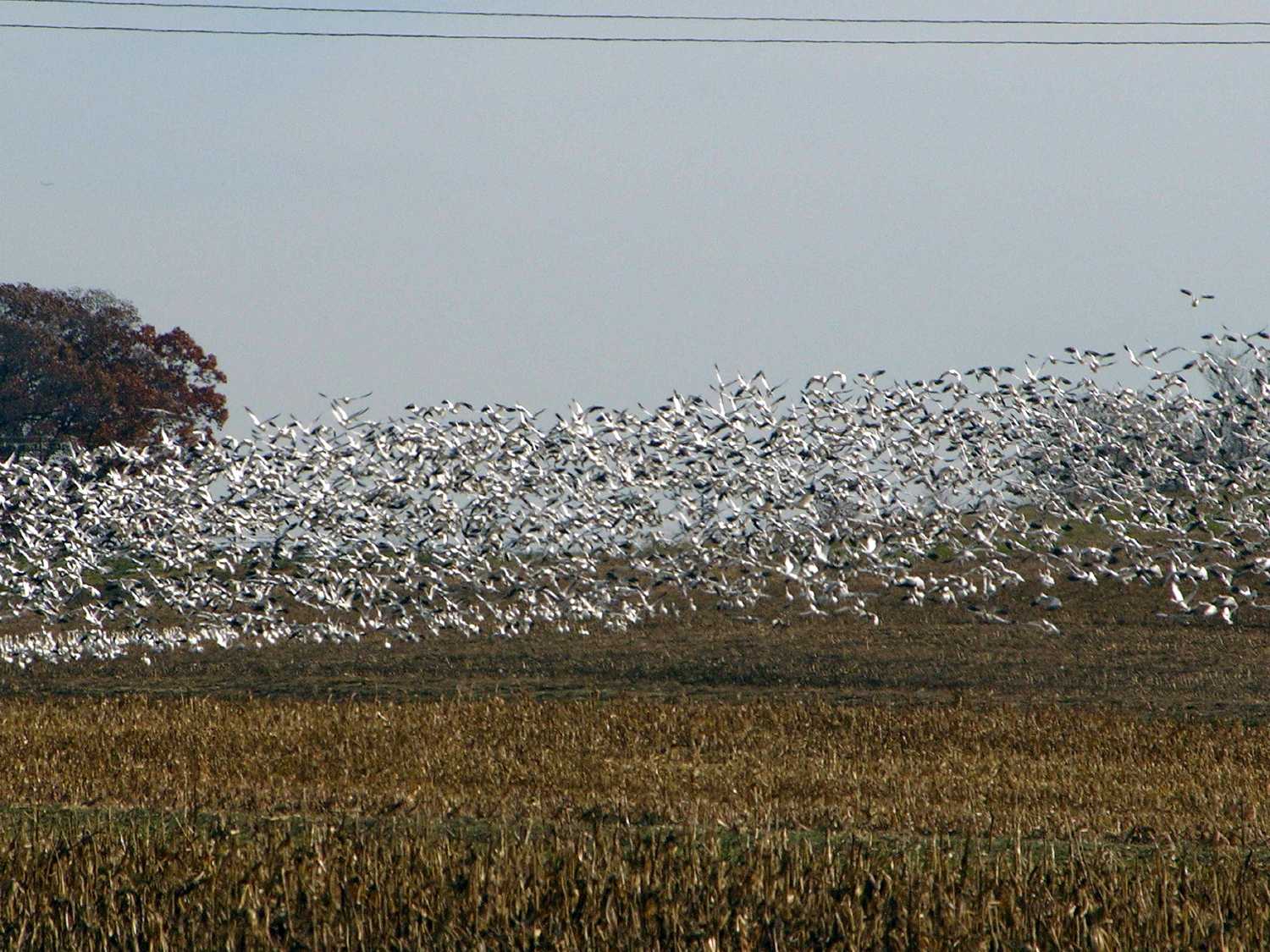 Snow Geese taking off in flight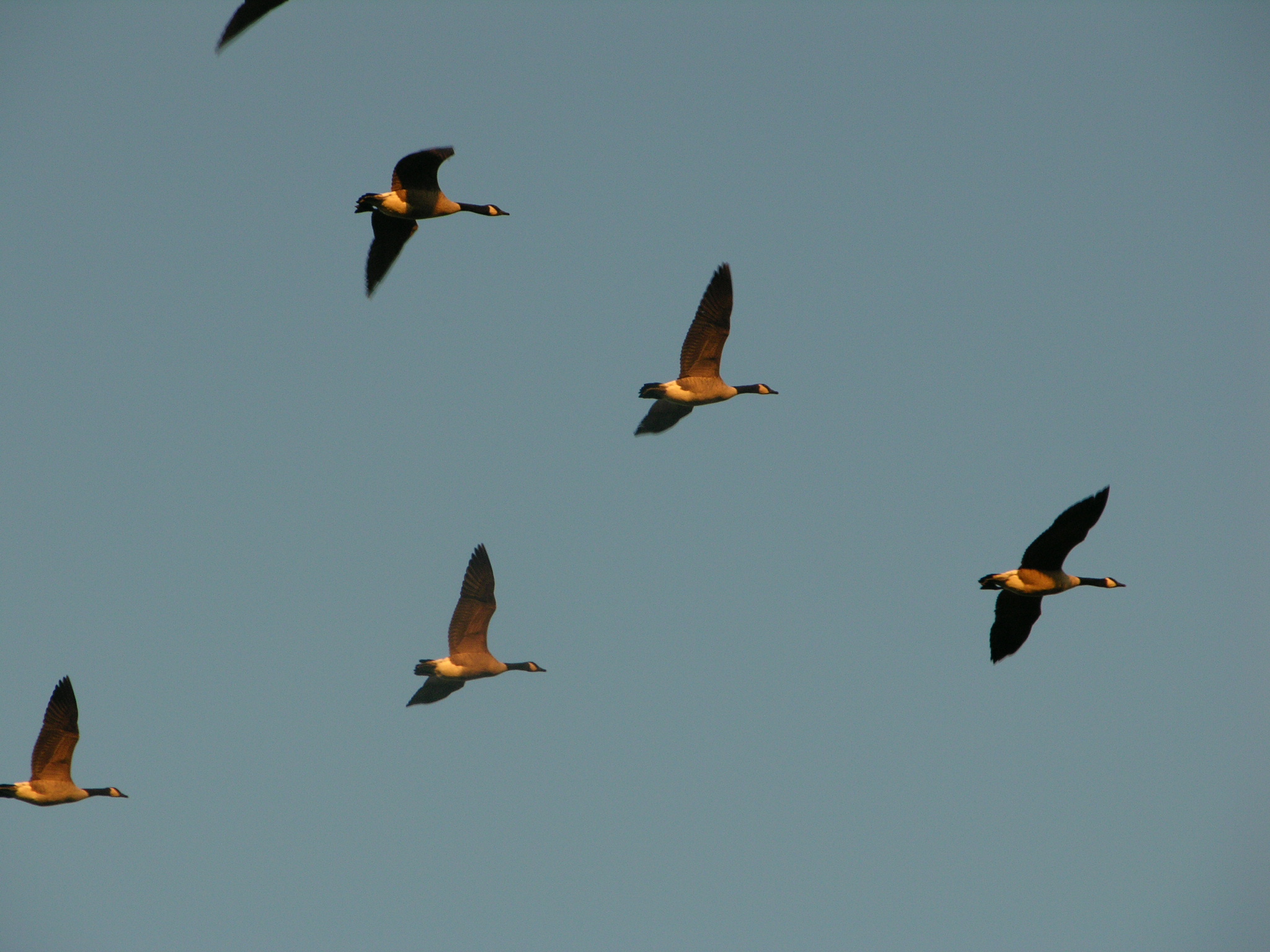 Canadian Geese fly over every day like clockwork.
Opossum getting a drink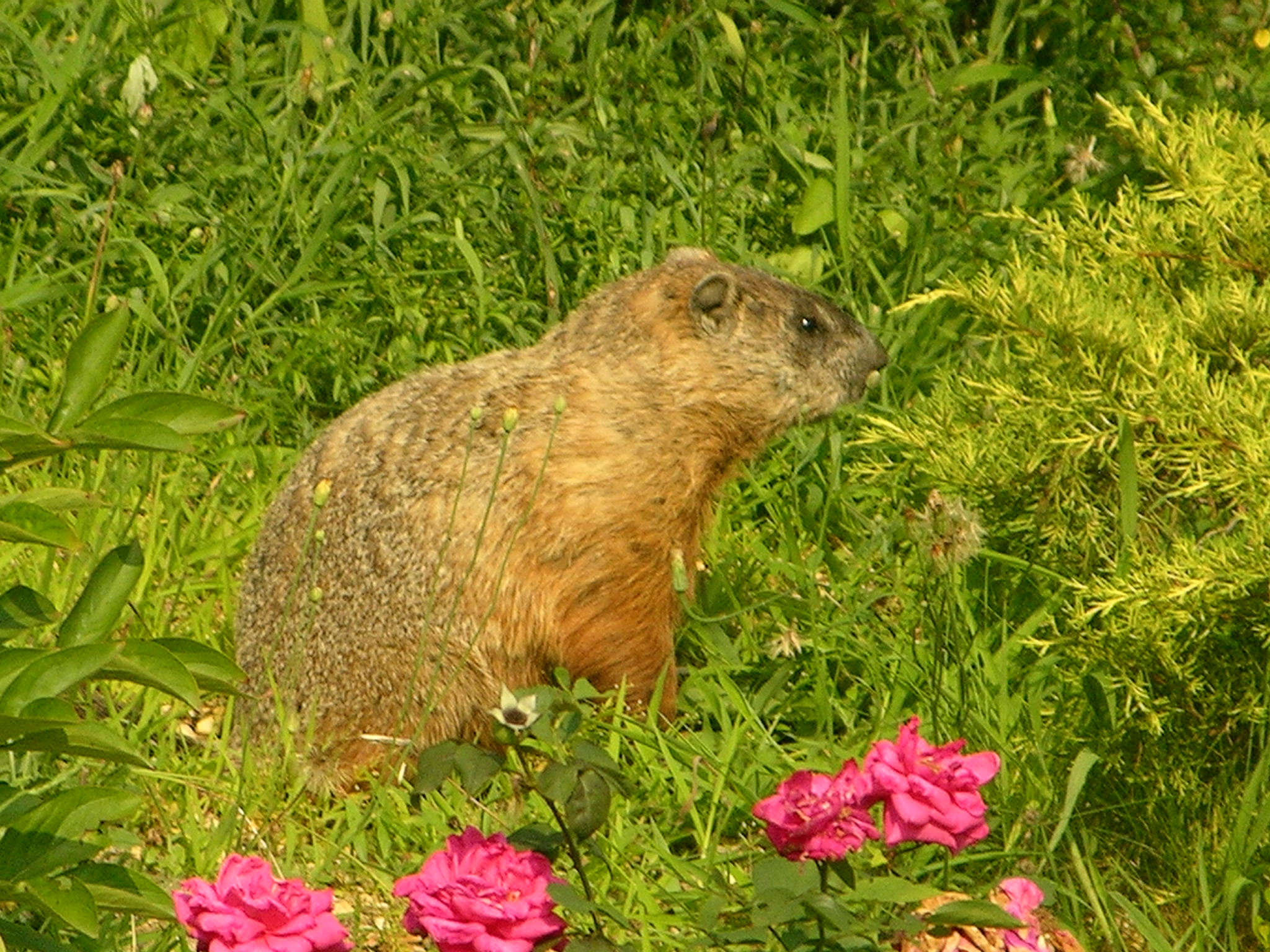 "Mullica Phil" our resident groundhog-He lives on top of our hill (or under).
Northern Black Racer Snake-There were two of these snakes fighting here!
The other was on the ground.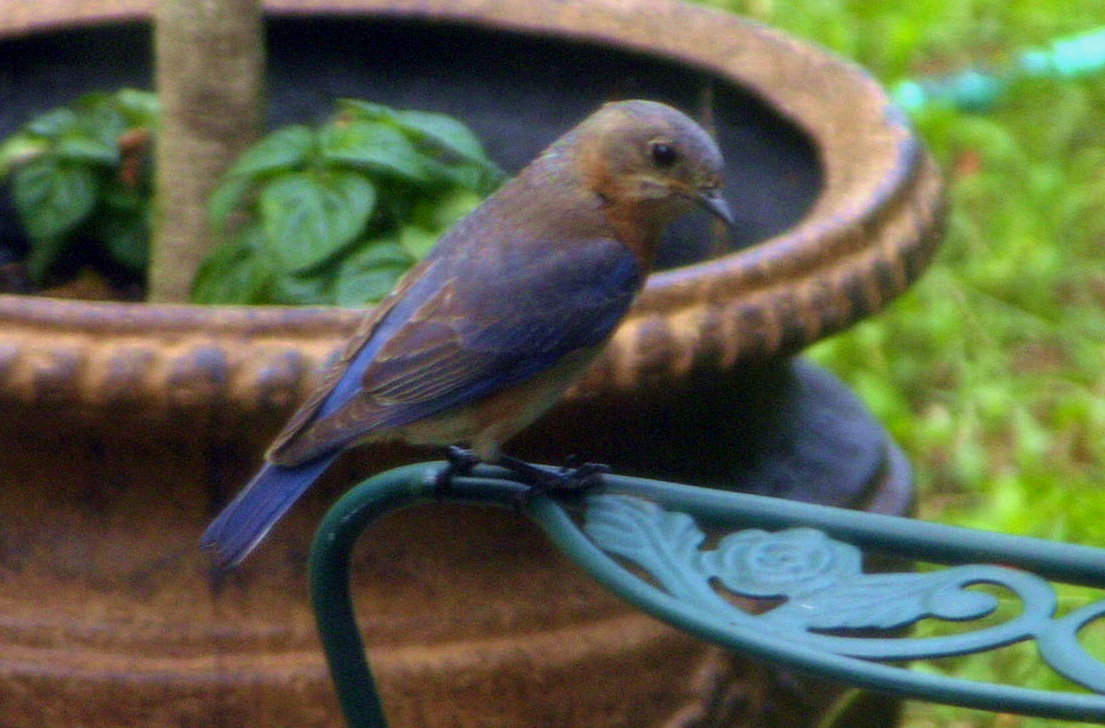 Bluebird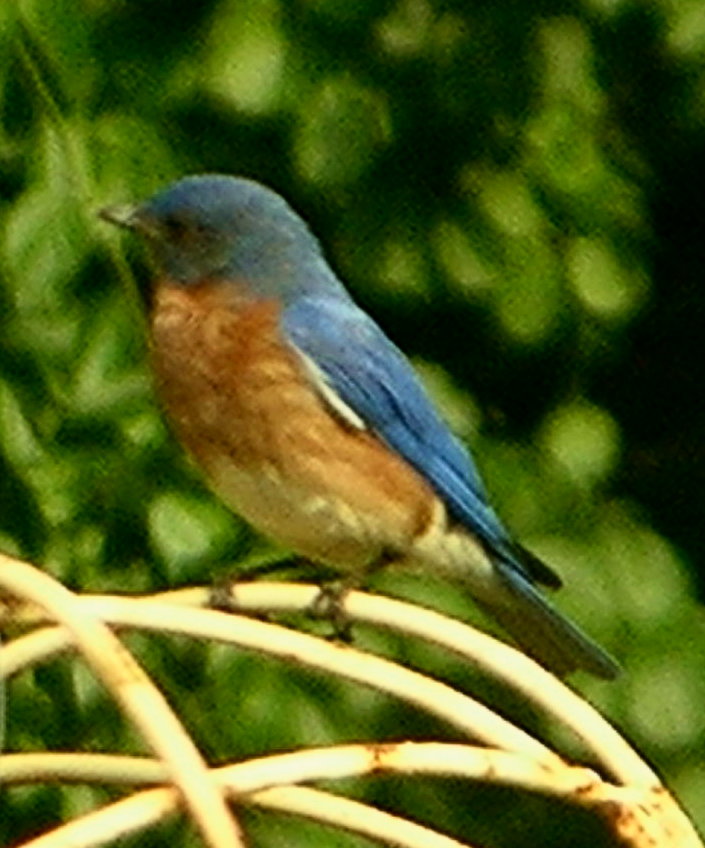 Another bluebird - I love bluebirds! Who wouldn't.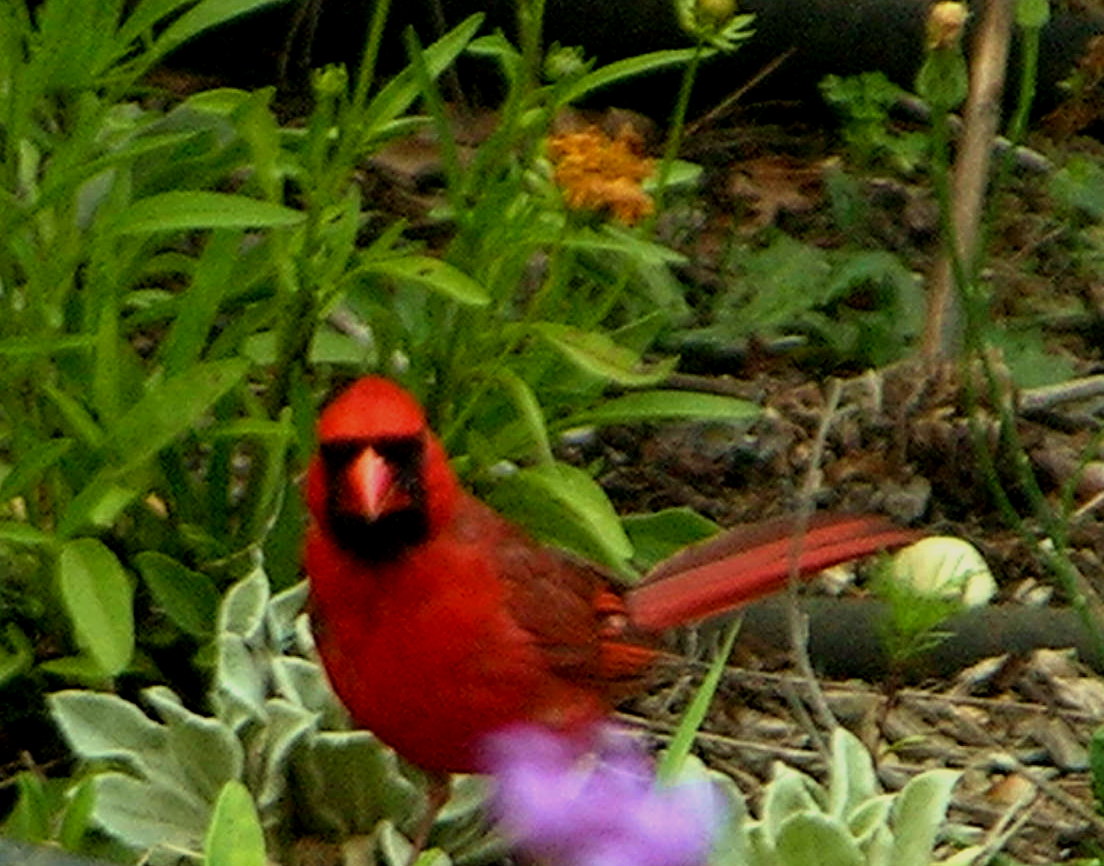 Red Cardinal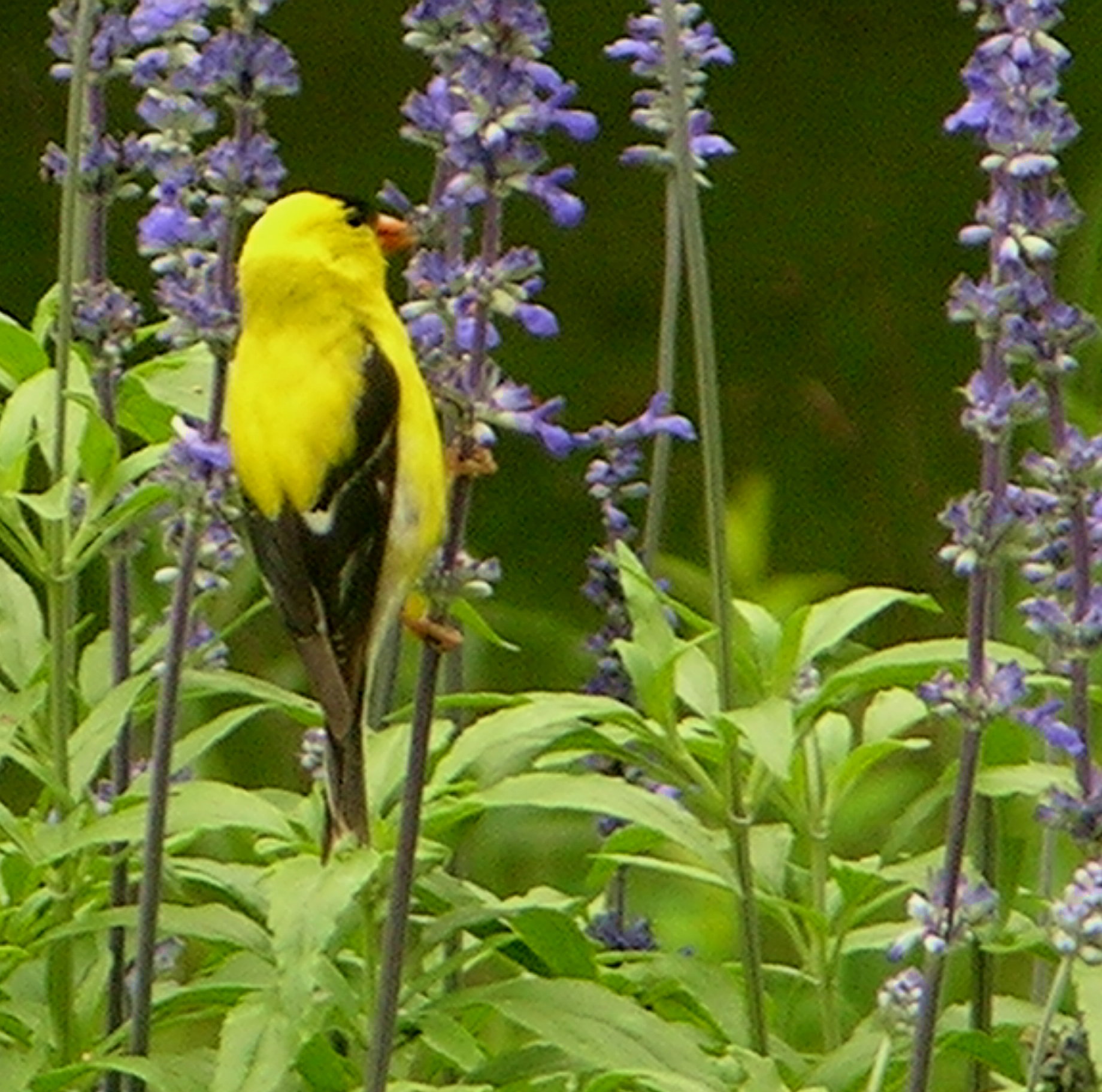 Goldfinch and Blue Salvia (they love this flower!)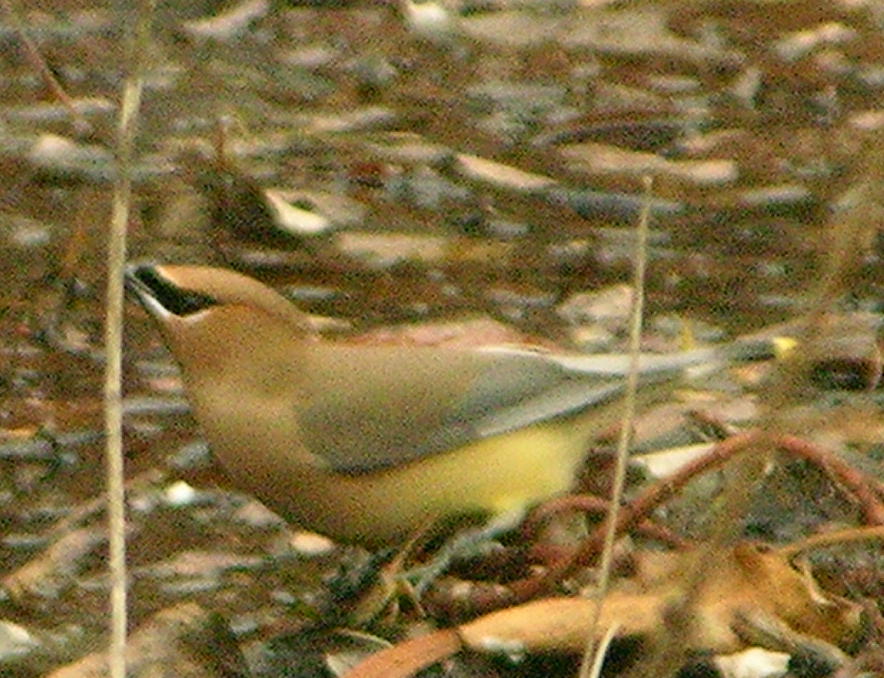 Cedar Waxwing - these are rare to see
Walking Stick Bug - Amazing!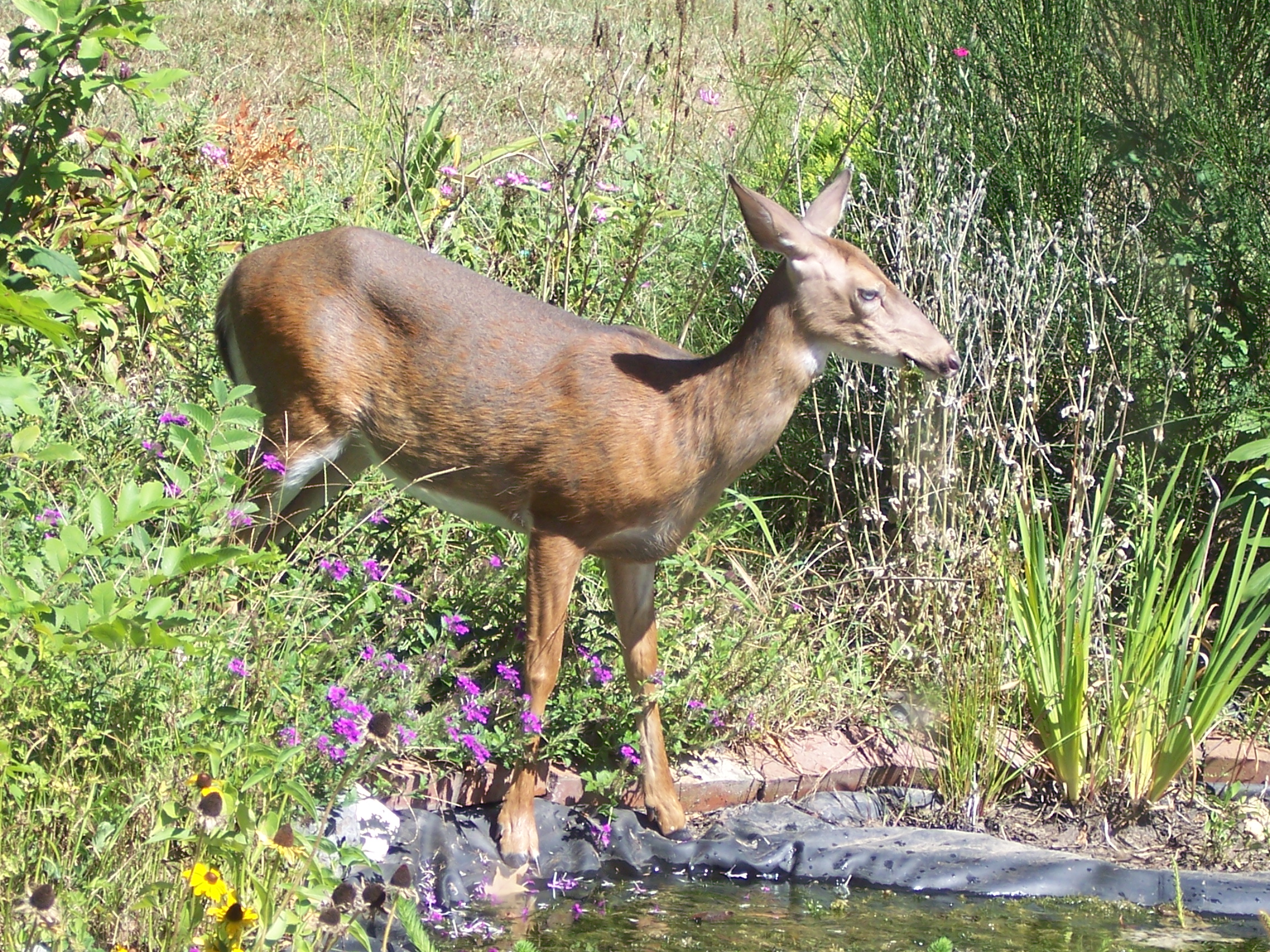 Deer getting a drink only 15 feet from our back window!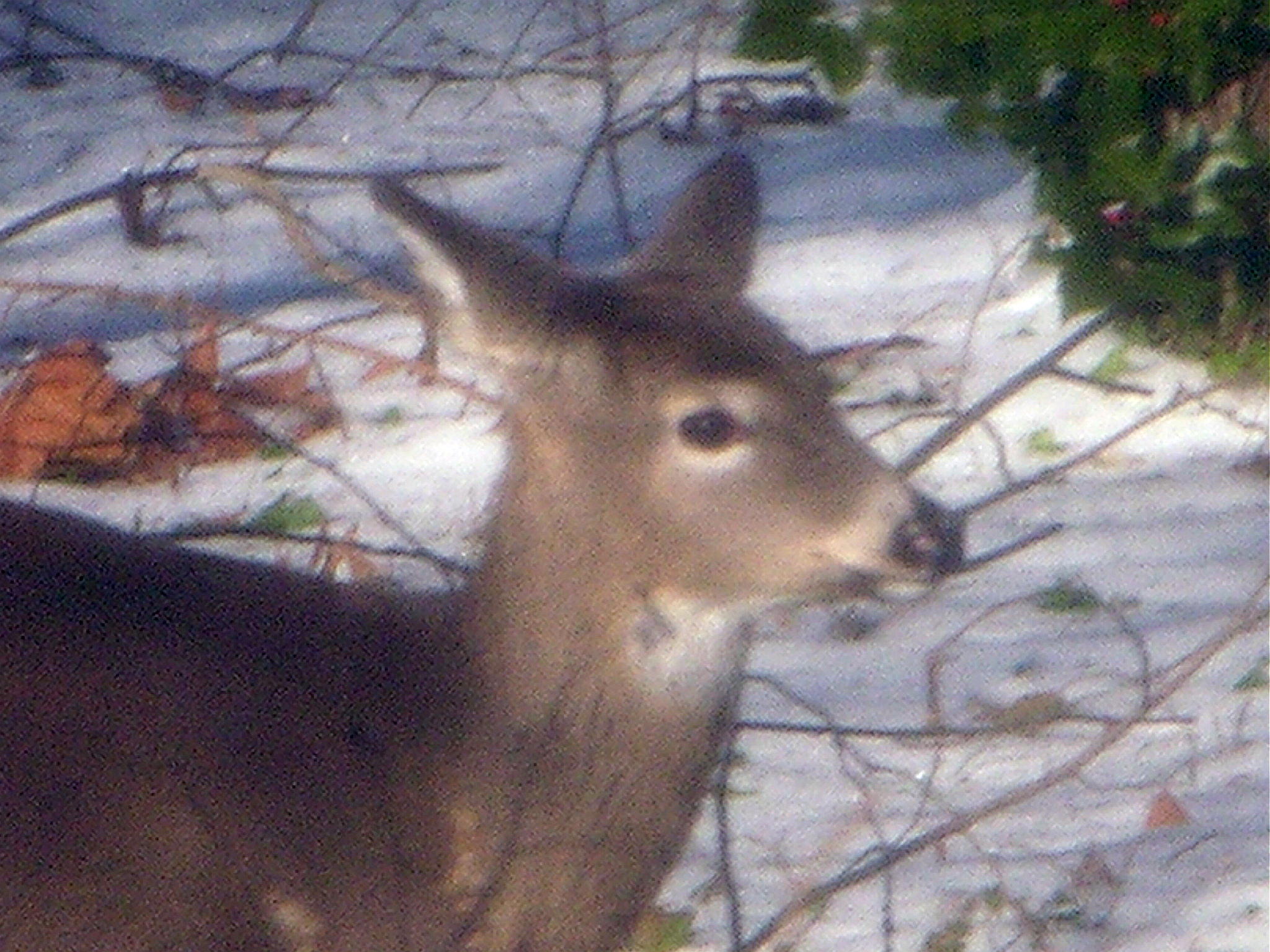 Young deer in snow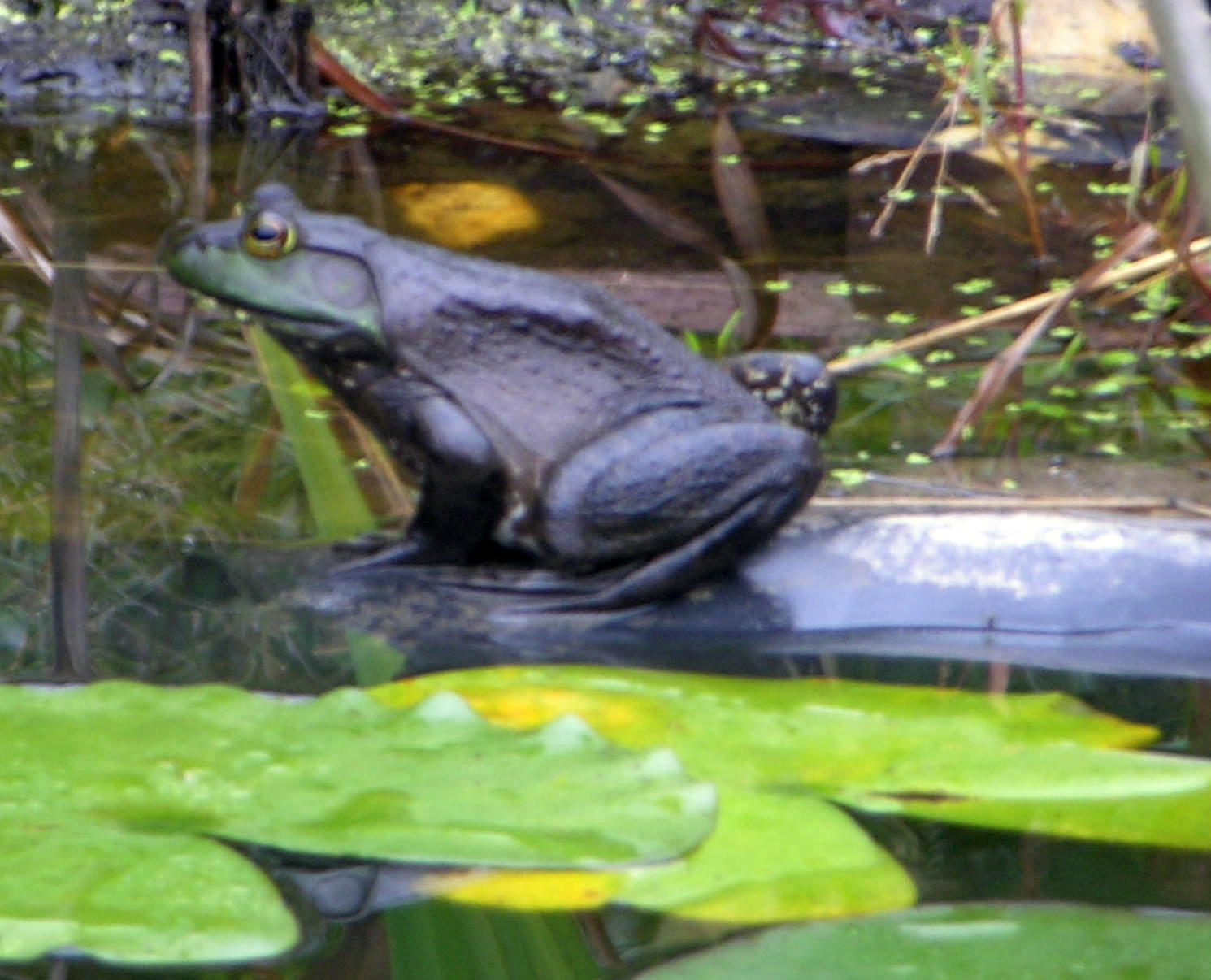 Our resident bullfrog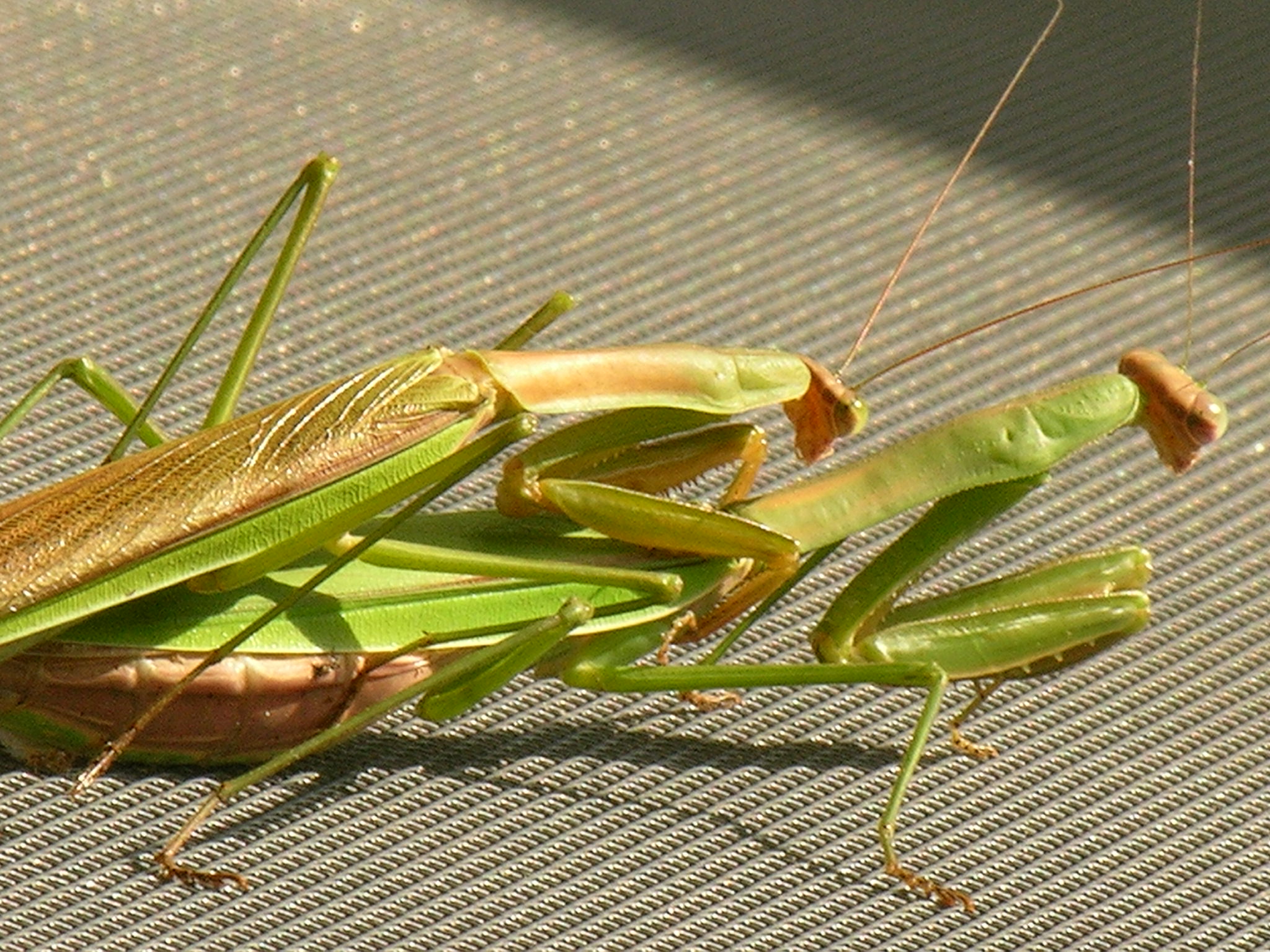 Two Praying Mantis mating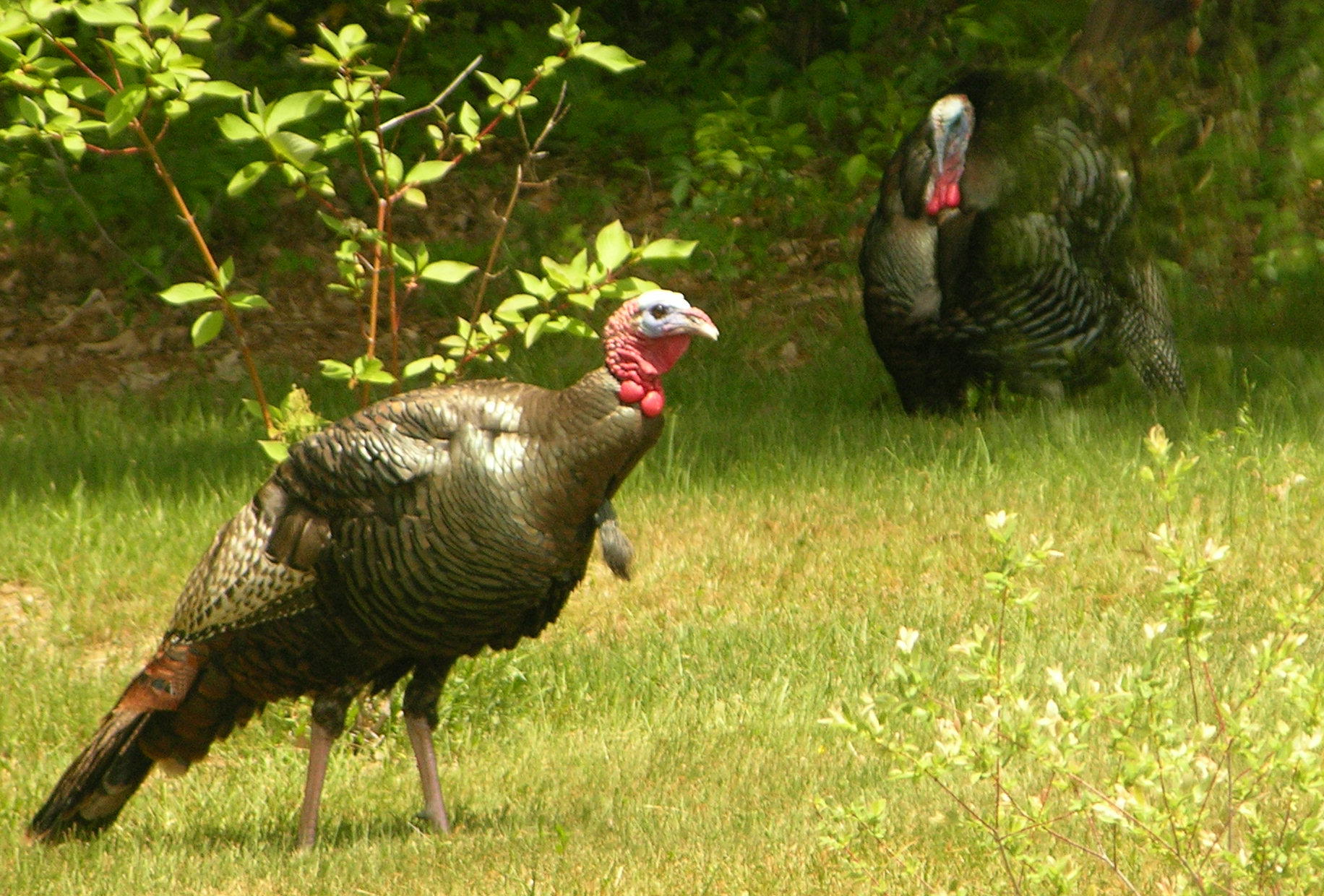 Turkeys, turkeys everywhere! We love them-its like having peacocks wandering around.
We're running a wildlife sanctuary here!
All creatures welcome.
Ellen LoCicero
Paintings and Prints
Page 1 Page 2 Page 3 Page 4 Page 5
NEW WORK STILL LIFE GICLEE PRINTS ARCHIVES SILK SCARVES RESUME NEWS
Scenes from our Home Creatures of Nature
email: ellenlocicero@comcast.net
856-223-9786